Sanitaryware Items & Bath Fittings

From the house of Kajaria, Kerovit is a definitive expression of contemporary design. Kajaria assert themselves with refined angles and strong architectural lines with a focus on design artistry and innovation to match the individual taste and décor of bathrooms. Suitable for modern living spaces, Kerovit is focused on completely redefining the bathroom experience of India's young generation to the utmost satisfaction.
For over 30 years, the brand Kajaria has become synonymous with innovation and customer satisfaction. Today, the company has become a household name for tiling solutions and continues to delight consumers' delight with perfection. Kajaria is the only company in the tile industry to receive the "Super-brand' award 11th times in a row. It has also been conferred with "Asia's Most Promising Brand" award in the Premium Tile Category and is the most certified ceramic tile company in the world. Contact BDFC Jain for best deals!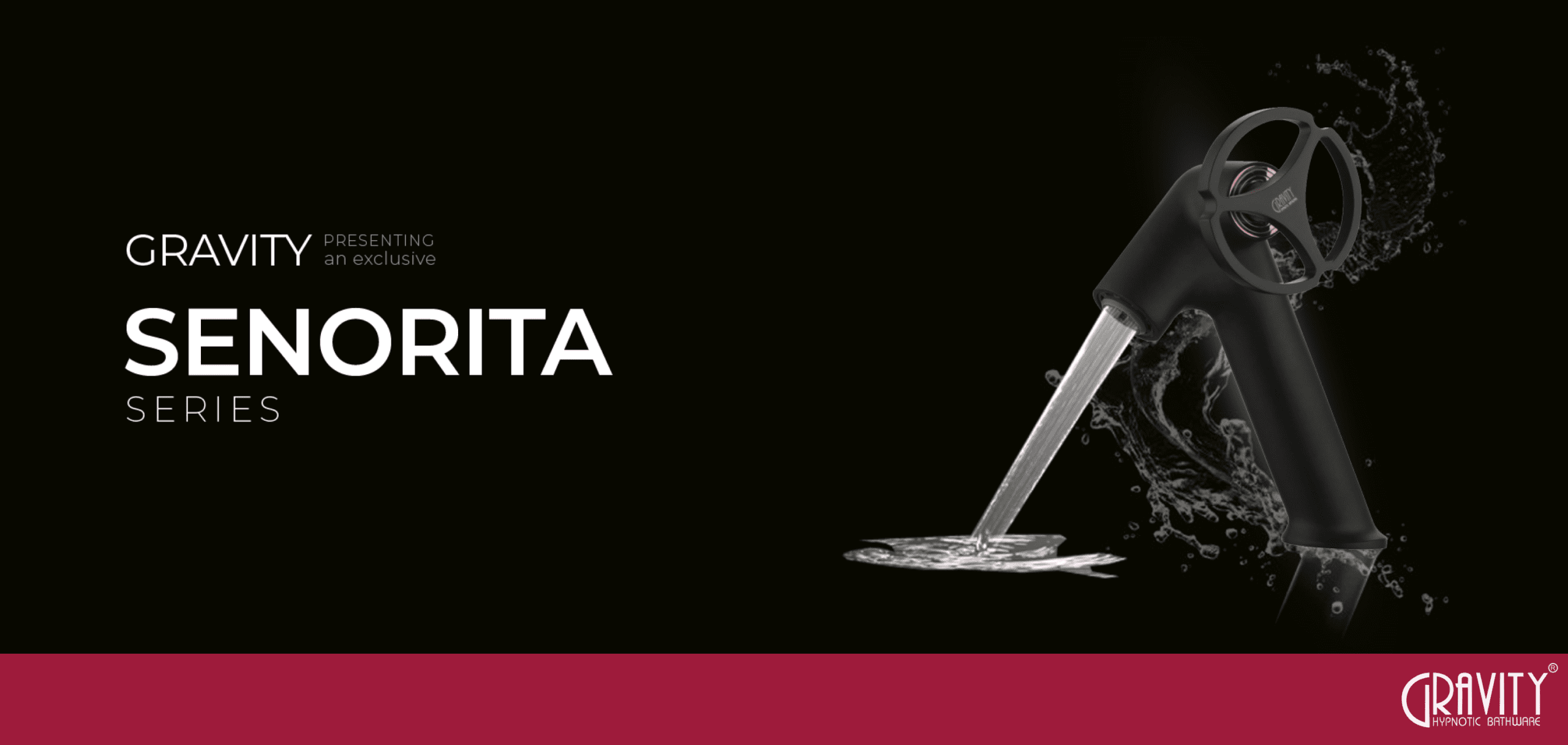 Gravity have launched so many new innovative, design-driven, unique and luxurious style bathroom and kitchen fittings to the market. The experts at Gravity are specialists in casting, assembling and finishing our products to the very highest level. Combined craftsmanship is to create a product beyond compare. Let's discover the sheer diversity of styles in Gravity collections.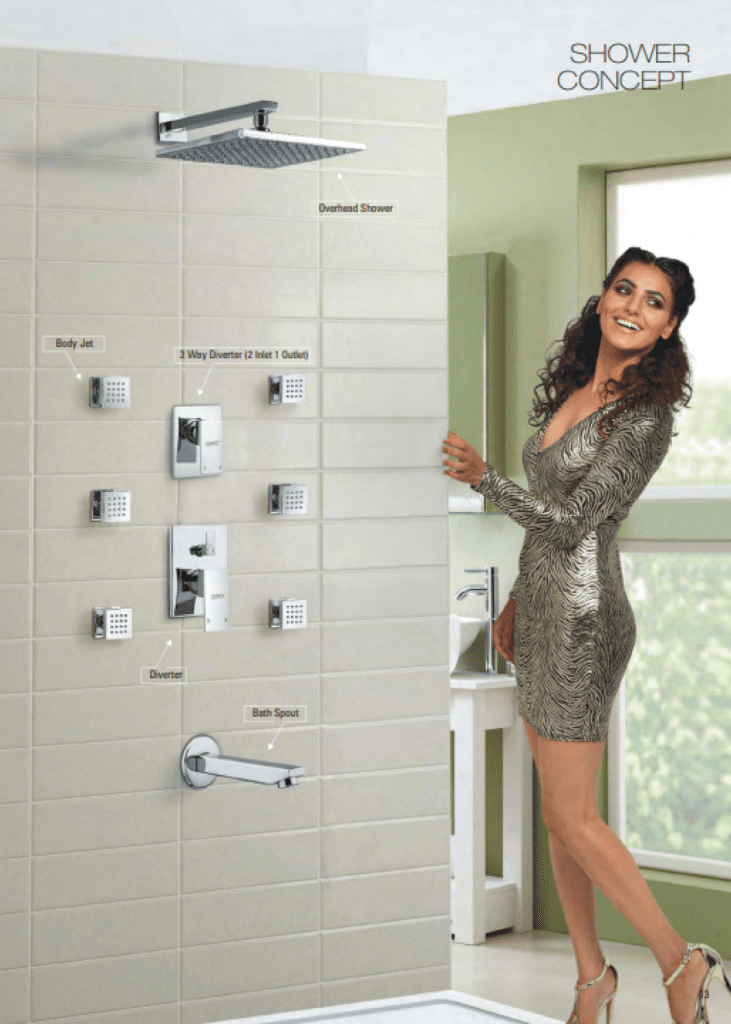 Gravity represents very high quality of manufacturing progressive production and innovative designs. The premium product of this family company has won million of hearts action as a driving force for the development and trends of the entire industry. This success story I based on the principle that has held great for many years namely that the change should never be regarded as constraint but as opportunity.
Gravity sets the high standard of deign material and finishes of its fittings and post-sale the company also ensure the quality of the workmanship of the client by intensive training sand long term partnership.
As a leading manufacturer in the premium segment, Gravity represents the ideality in reliability and values.
Ceiling Shower Multi Flow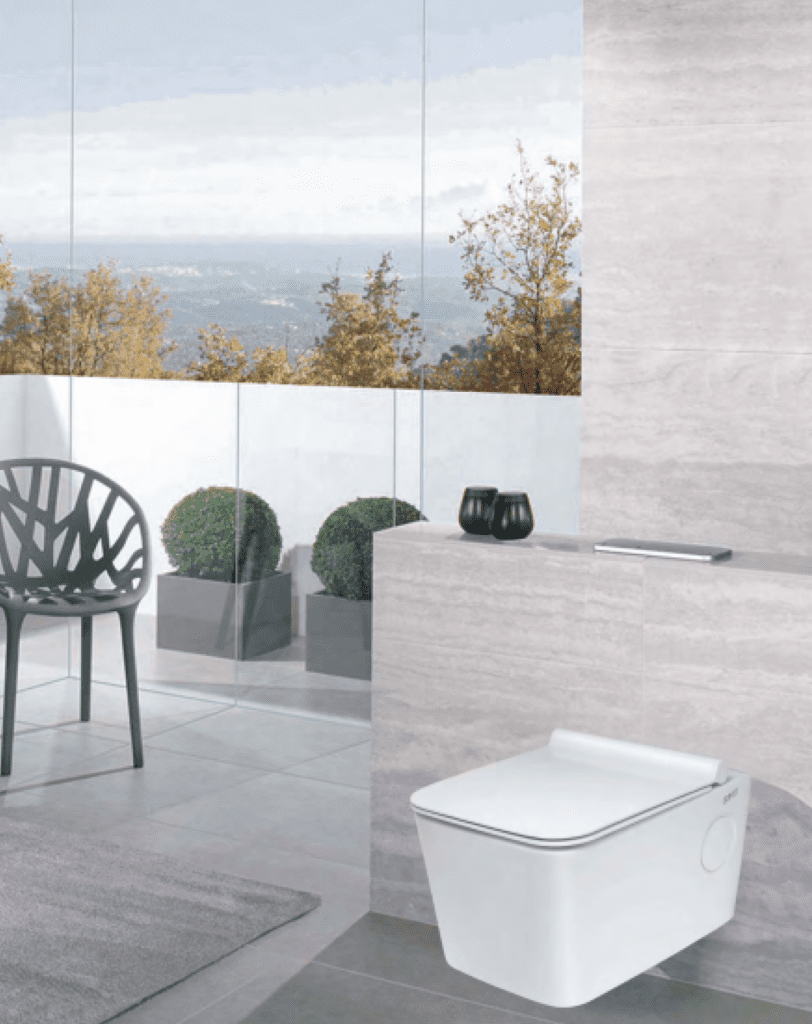 The group is undisputed market leader in the bath fittings categories that has transformed the industry from merely utilitarian to inspirational with version to evolve in to a "Complete Bathing Solutions" enterprise.
Gravity has also successfully diversified int various bath vertical like Faucets, Shower, Accessories and Wellness.
Frequent Searches:
Sanitaryware Items shop in Bahadurgarh, Bath fittings, Washbasin Vanity, Urinals, pedestals, toilet seats, Sanitaryware Shop near me, soap tray holders, Towel rods, Bidet, Sink, Bathware products, Branded Lavish Faucets, CP Fittings, Water Closet, EWC, European water closet, Cravo Bath, Faucets, Showers, Bath Accessories, Cistern, Seat Covers, Kitchen  Sink, View Mirror, Bathroom Mirrors shop in Bahadurgarh, Haryana, Bath Fittings near me, Cravo bathware products, Cravo Faucets, Premium Quality Taps and Faucets, Sanitaryware near me, Stylish Faucets near me, Premium Quality Taps in Affordable rates, Best Faucets Taps Shop in Bahadurgarh, Buy Uterior Faucets online, Best Quality Toilet Seats, BDFC Jain Trading Company, Uterior Garden Pipes, Uterior Homes, Chrome Polished Faucets Fittings for home in Bahadurgarh, Gravity Bathware in Bahadurgarh, BDFC Jain Sanitaryware, Gravity wall hung water closet, Gravity One piece seat, Matt Black faucets, Golden Basin Mixer, 12 Inch Basin Mixer, 6 Inch Golden Basin mixer, Multi Flow ceiling shower, Affordable premium sanitaryware items in Bahadurgarh, gravity Bathware near me, Glass Basin Mixer near me, Square One piece toilet seat, Gravity Senorita Faucets in Bahadurgarh, Jhajjar, 20 Inch overhead ceiling shower, Light showers, Brass Ball Valve, UPVC Ball Valve, 3/4 Inch uPVC ball valve, Shower Arms, SS 304 Kitchen sink, Matt black square kitchen sink near me.